Fun and full of energy, creating lasting memories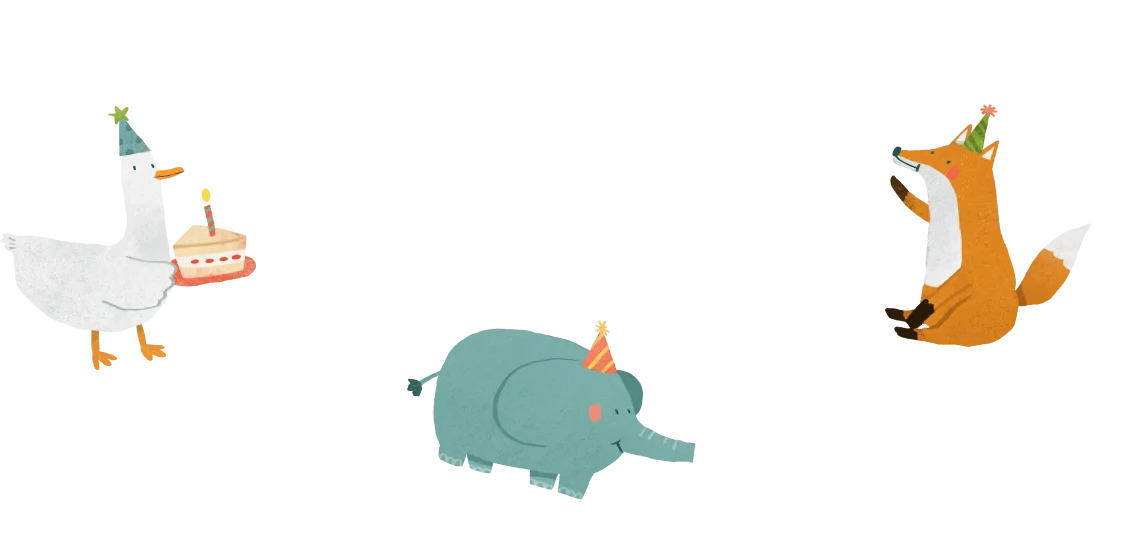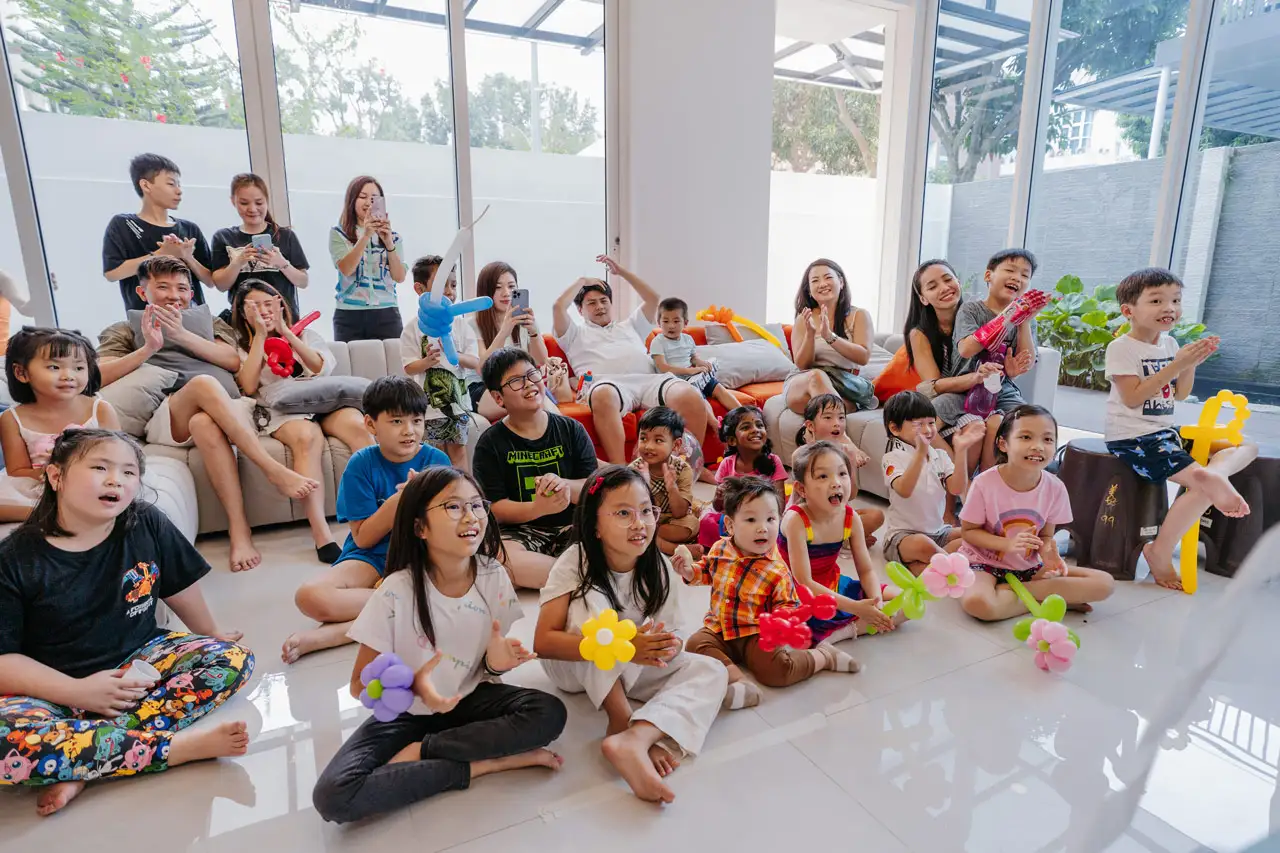 There's no negating that kids birthday party are fun and full of energy. There's also no denying that they can leave the adults involved frazzled by the end of the day.
Trying to come up with activities to keep the children occupied can be a tedious task to handle. So why not hire someone to keep your minds off? We provide interactive game hosting session where kids gather together and mix around.
There will be small prizes to be won to keep the kids sheer adrenaline pumped up. Oh and did we mention, it's also a great opportunity to snap pictures and take videos for wonderful memories!
Need a smashing hit for your upcoming party?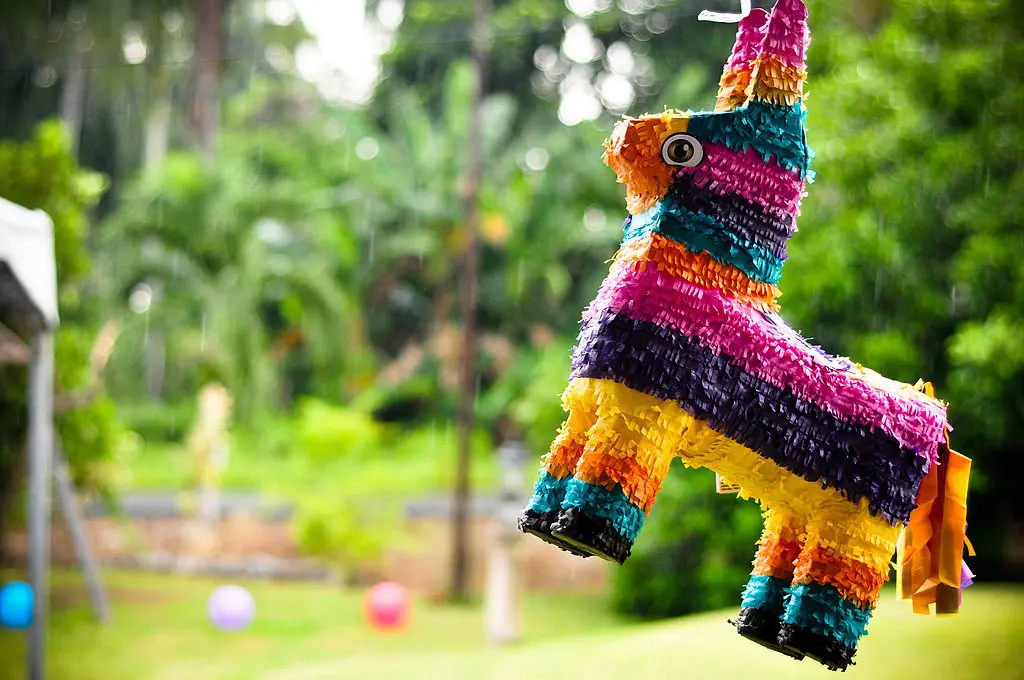 A piñata is the great activity for any party add-ons. They are made in different shapes, sizes and colours. It is decorated and filled with mouth watering candies. If you have safety concerns about swinging a stick like the traditional pinata, you can always opt for a pull string piñata, ideal for little ones.
We will do our best in getting your closest ideal piñata. Fret not about organizing the crowd and hosting the piñata session; our party host will conduct it for you. It comes in a great bundle package so hurry now and book your party!
Full-time professionals, with great mileage and experience in children's entertainment!
Parties can be a headache for the parents, and it's our job to take away that burden!
We never call our magic show "Kids Magic", but instead "Family Magic Show". We take pride that the adults will find our shows appealing as well!