Balloon Sculpting and Decorations
Spice up the atmosphere with decorations and entertainment!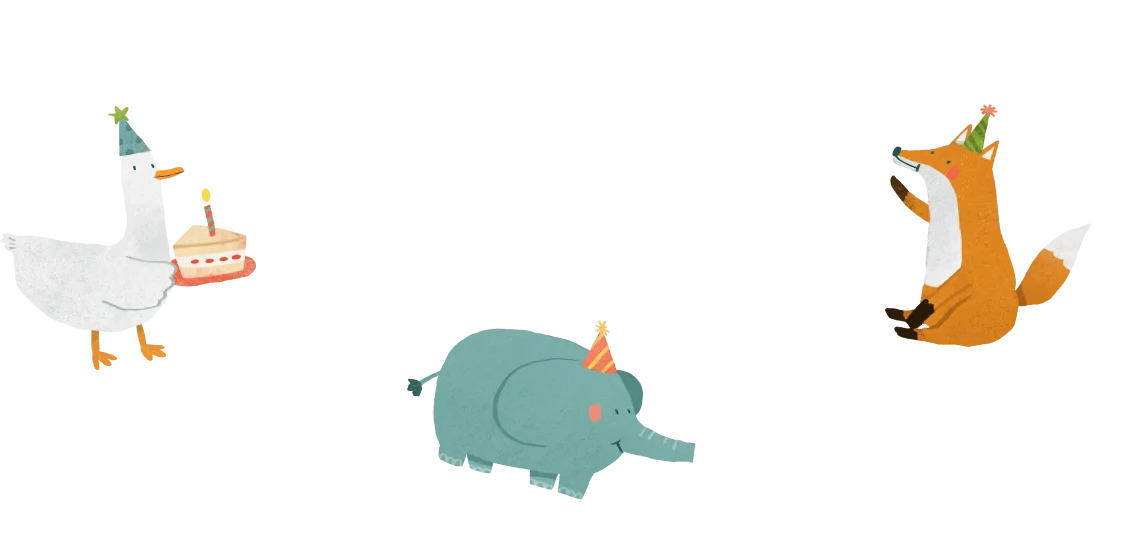 Suitable for all ages group, this is one of the most popular entertainment which goes well with the Family Magic Show.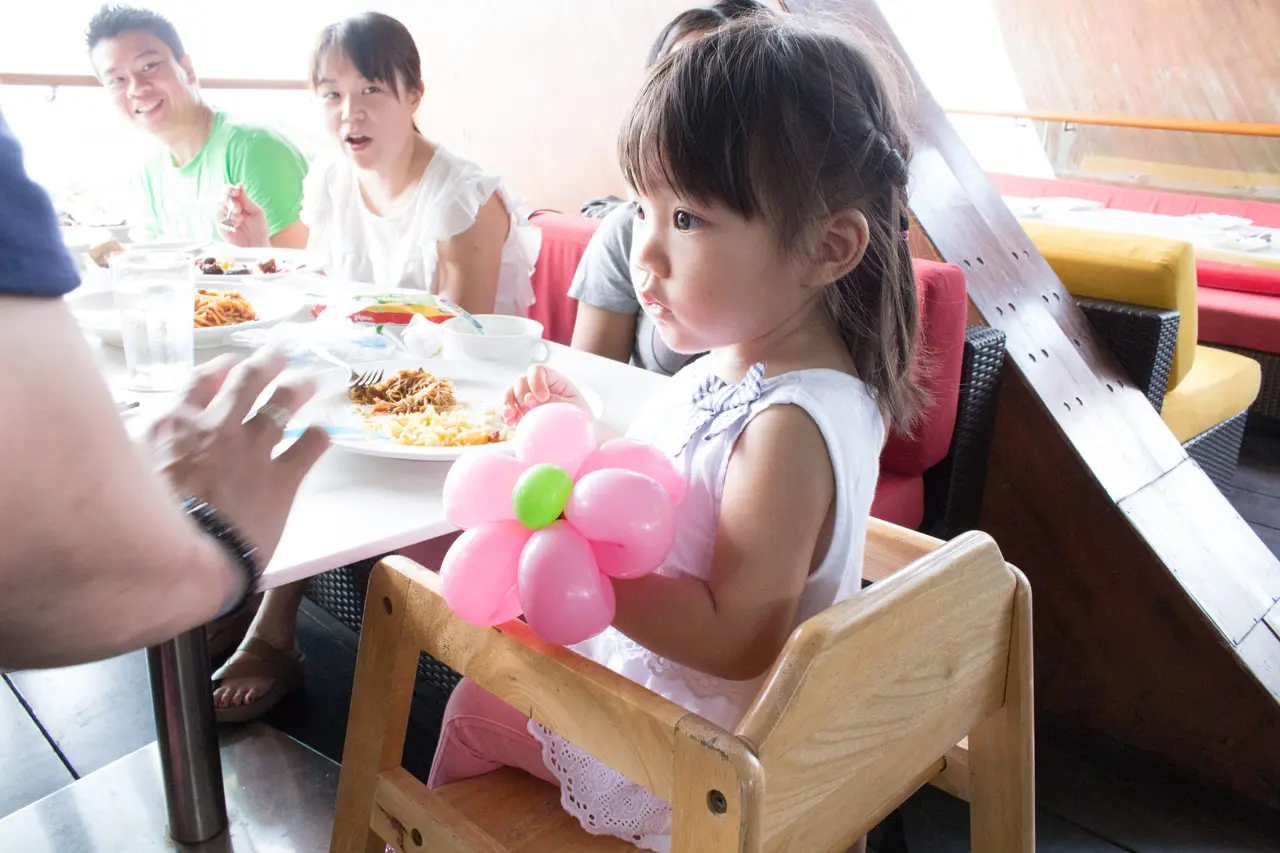 Our professional Balloon Sculptors always believe that Balloon Sculpting is a "SERVICE", and not a "product". Thus, it's part of our job to make the session as entertaining, and as engaging as possible, besides making wonderful sculptures for the little ones!
Balloon Sculpting is suitable for children of all ages! But make no mistake, after years of experience, even adults enjoy balloons as well! You'll be surprised that they're equally willing to join the queue with the little ones to get their very own balloon sculpture.
Balloon Sculpting is a fantastic way to entertain the children, it is almost impossible to go wrong with our entertaining Balloon Sculpting Services. This is one of the MOST POPULAR entertainment in Party Heart, which goes hand in hand with our Magic Shows!
Spice up the atmosphere! There's plenty of decorations to choose from; we handle all your logistics right to your very doorstep!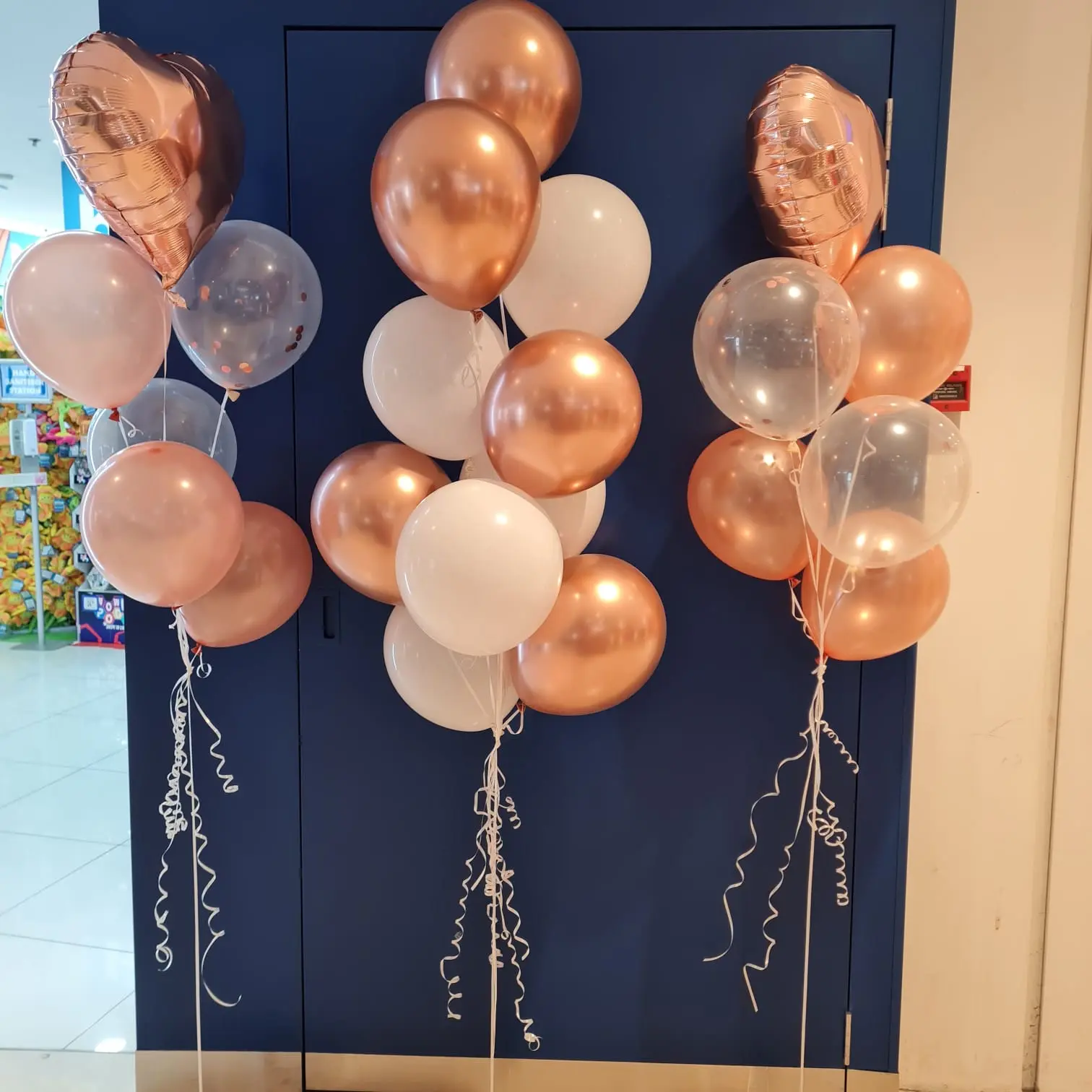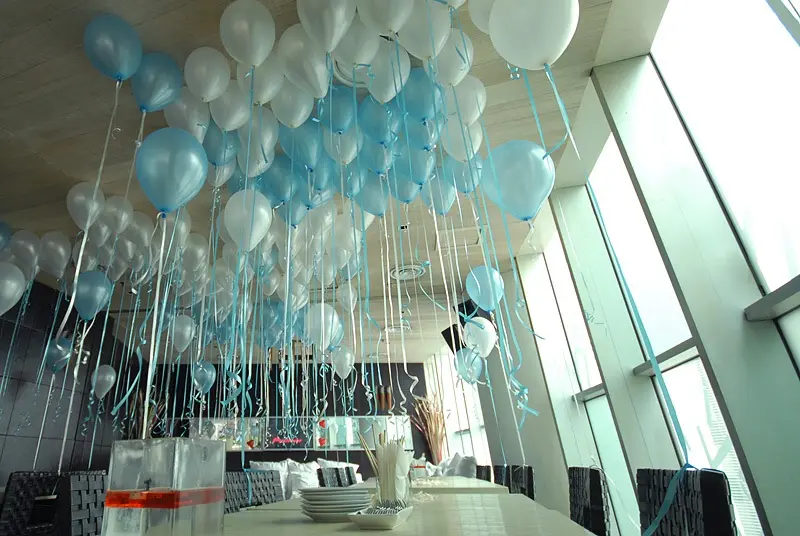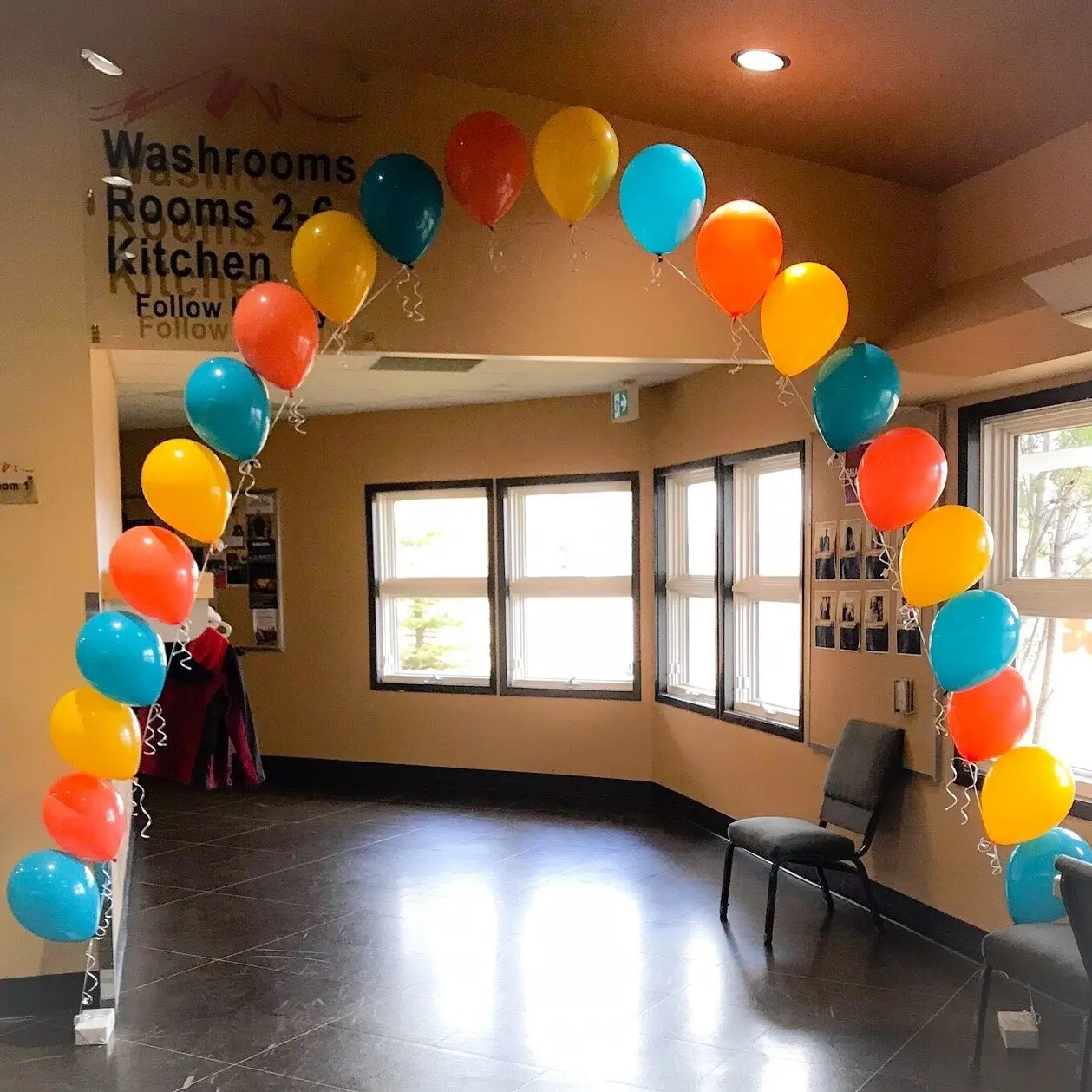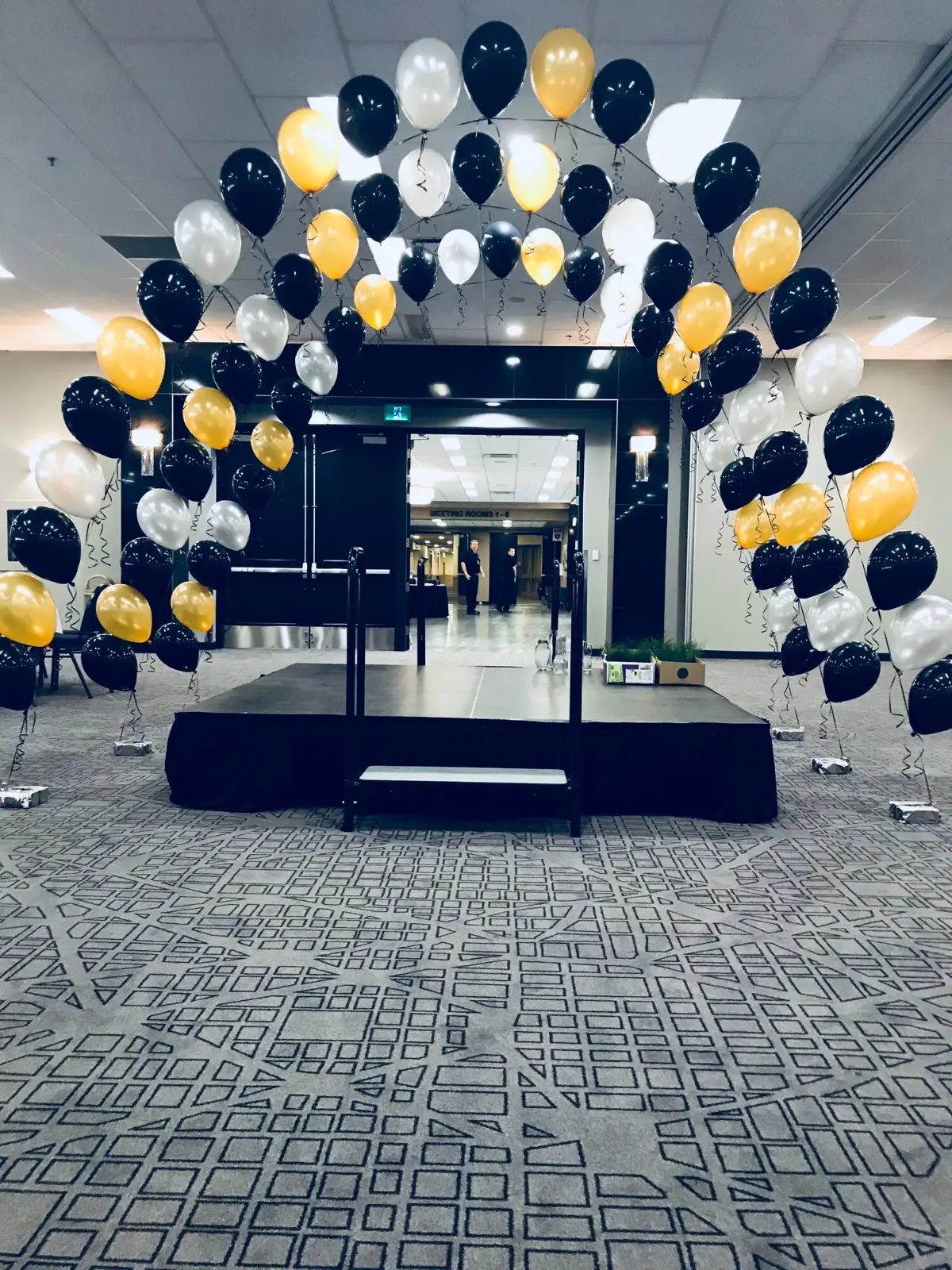 Balloon decorations can be quite a hassle, so why not have us deliver all right to your doorsteps? You will never have to worry about all the logistics, especially when it comes to helium balloons where it has a limited lifespan of approx. 8 hours.
We provide the following:
Helium Balloons (Minimum 50 pcs)
Columns with foil top (Usually a pair)
Balloon Arch (For doorways)
Balloon Cluster (Economical option)
Customised decorations
Let us know your budget and requirements, and rest assured we will do our best to quote you the best prices available!
Full-time professionals, with great mileage and experience in children's entertainment!
Parties can be a headache for the parents, and it's our job to take away that burden!
We never call our magic show "Kids Magic", but instead "Family Magic Show". We take pride that the adults will find our shows appealing as well!