We strive to be the Heart of your parties.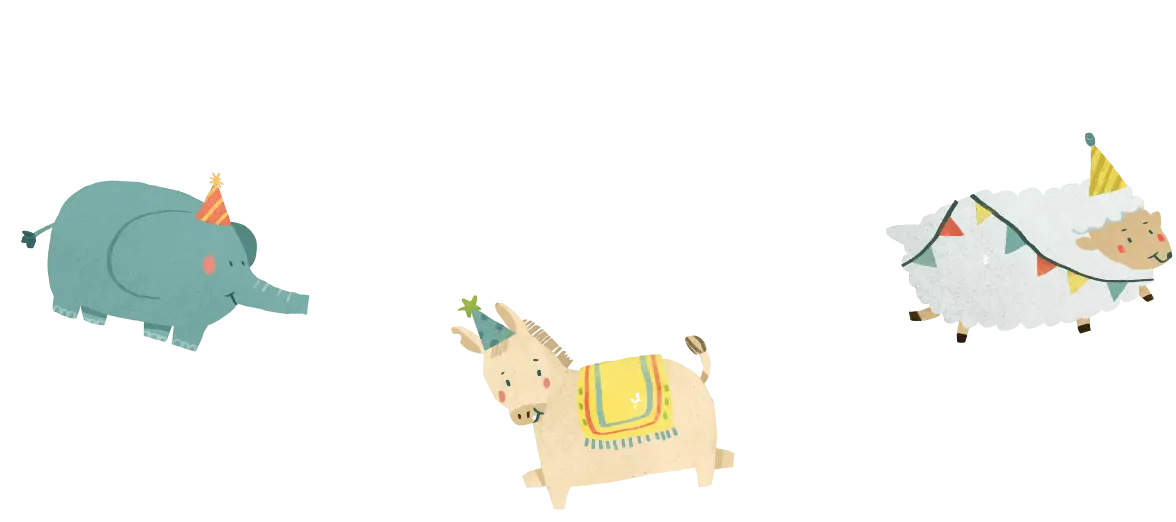 Party Heart is managed by Donovan, a full-time award-winning professional Magician who has been in the Entertainment Industry for more than a decade. With a team of dedicated and passionate team of entertainers to cater all sorts of entertainment for all age groups, we have completed and supported hundreds of events and parties; Party Heart knows it best.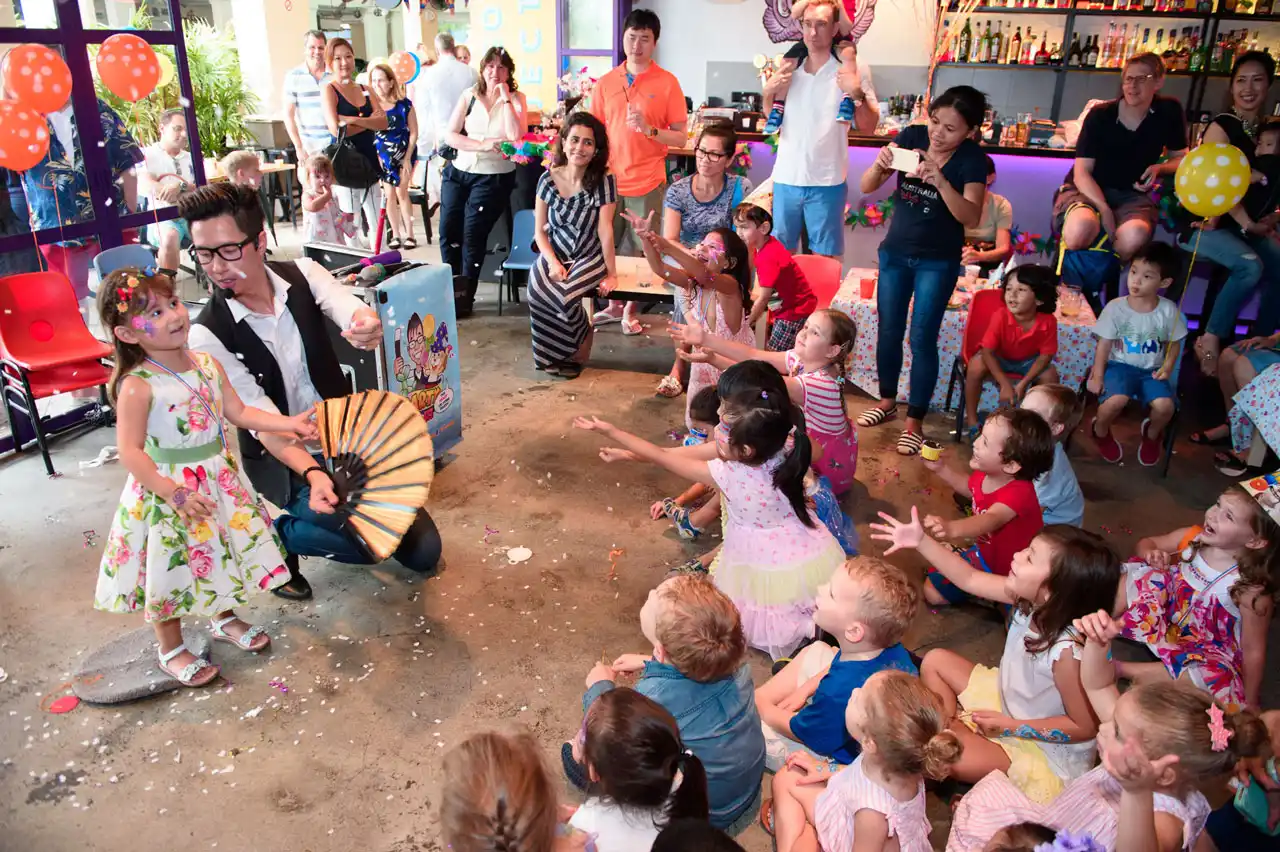 We always believe in high standards and delivering the best quality in our services. It's also our top priority to give you peace of mind with our reliability and commitment.
Our repeated clients not only engage us again; we actually feel like we are "invited" to their parties. That is our ultimate joy, pride, and goal, knowing that we have made a difference.