Activities, Entertainment, and Essentials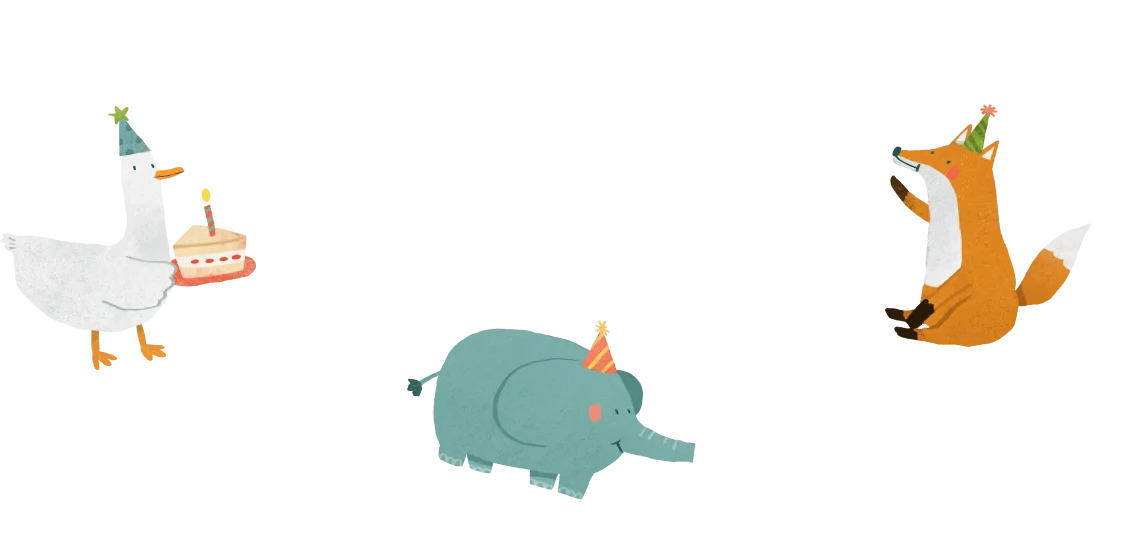 The best images are the ones that retain their strength and impact over the years, regardless of the number of times they are viewed.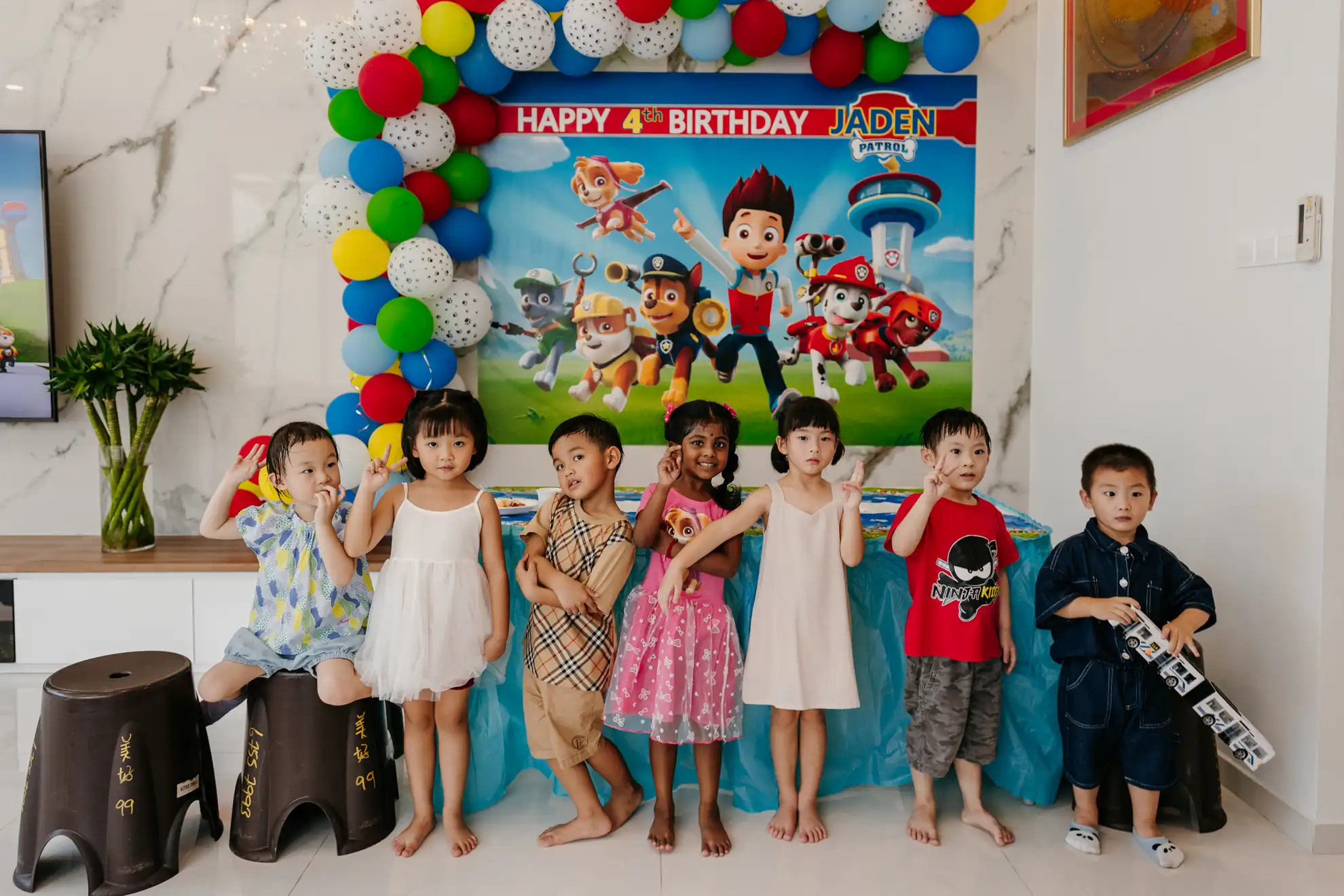 Whether it's a kid's party, a wedding, or a company's annual Dinner and Dance, we've done it all! Yes, anyone can click a camera, but it will never be comparable to our full-time professional photographers with their equipment, and the extensive knowledge of how to get the images you need.
So hesitate no more; allow us to capture snippets of the priceless moments at your party and celebrations to create a story or record an event for you to remember.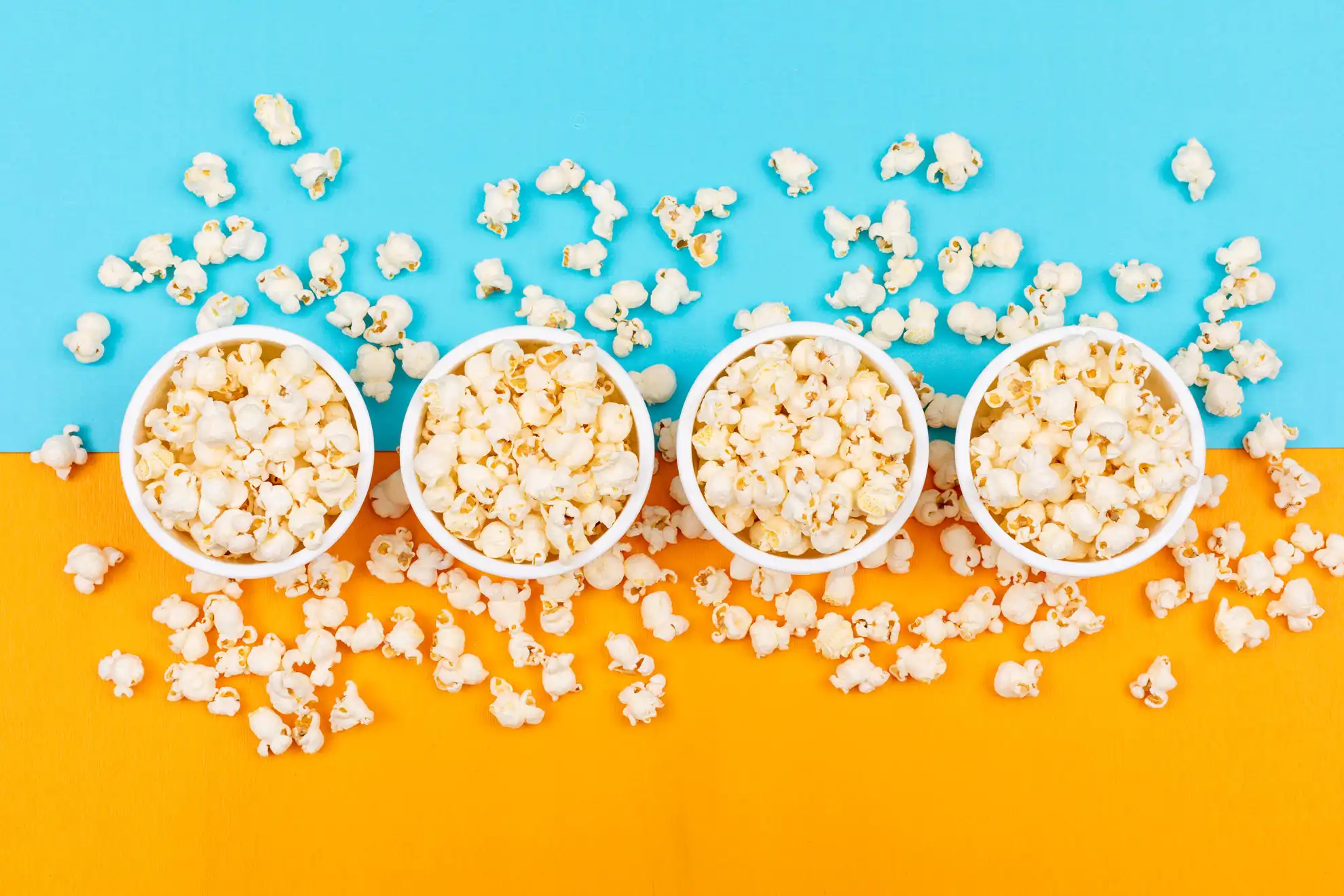 With minimum logistics and planning, our free-flow popcorn and candy floss are a great addition to any party
Popcorn is a classic party food that everyone loves, and candy floss is a fun and unique treat for your guests. Both popcorn and candy floss are relatively inexpensive which makes them easier to be included in your party budget.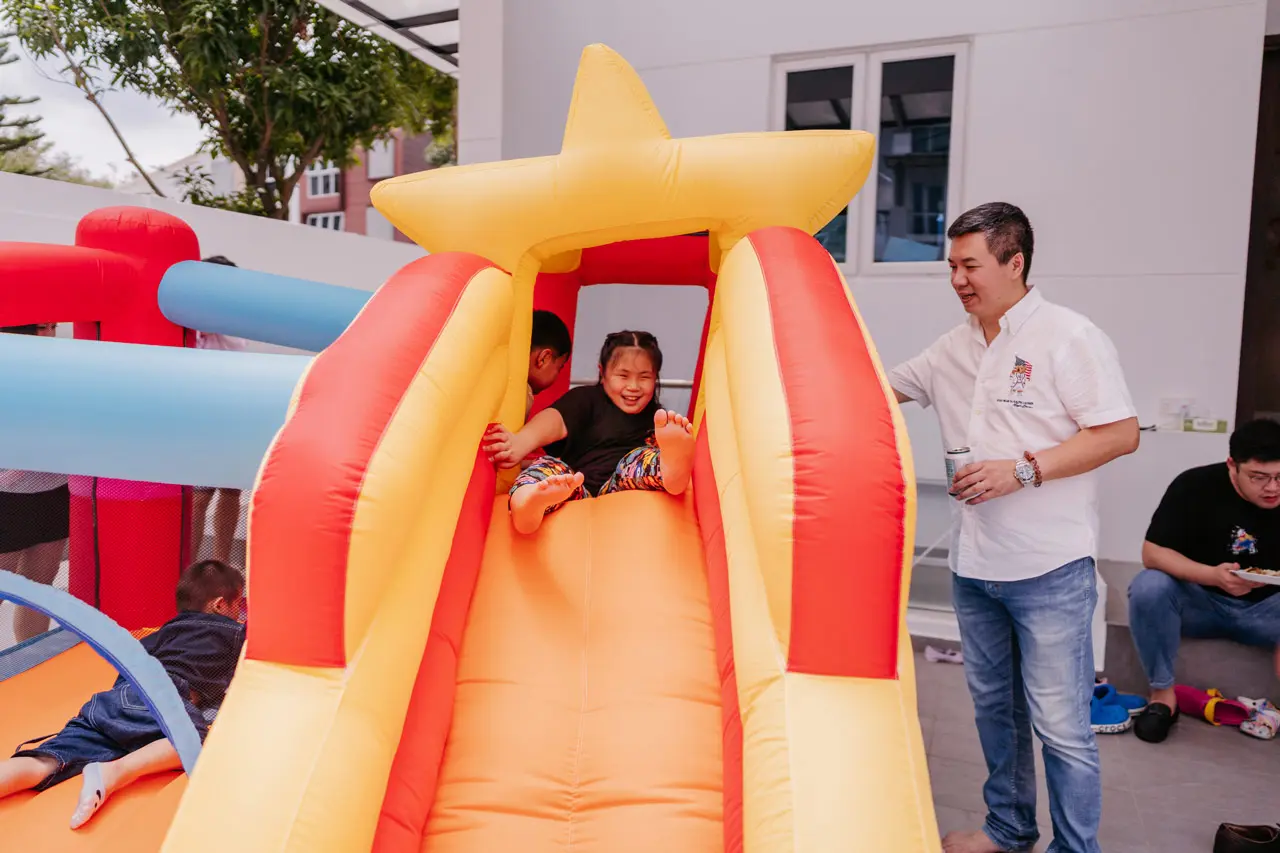 These bouncy inflatables are perfect for children of all ages, especially if they are too young for magic shows or other entertainment. Our bouncy castles come in a variety of sizes to cater to different venues and events.
Whether it's indoors or outdoors, or even your Condominium's function room, we will recommend an appropriate size bouncy castle to cater to your needs.
Prices include delivery, setup, tear down, all in all, a hassle -free experience!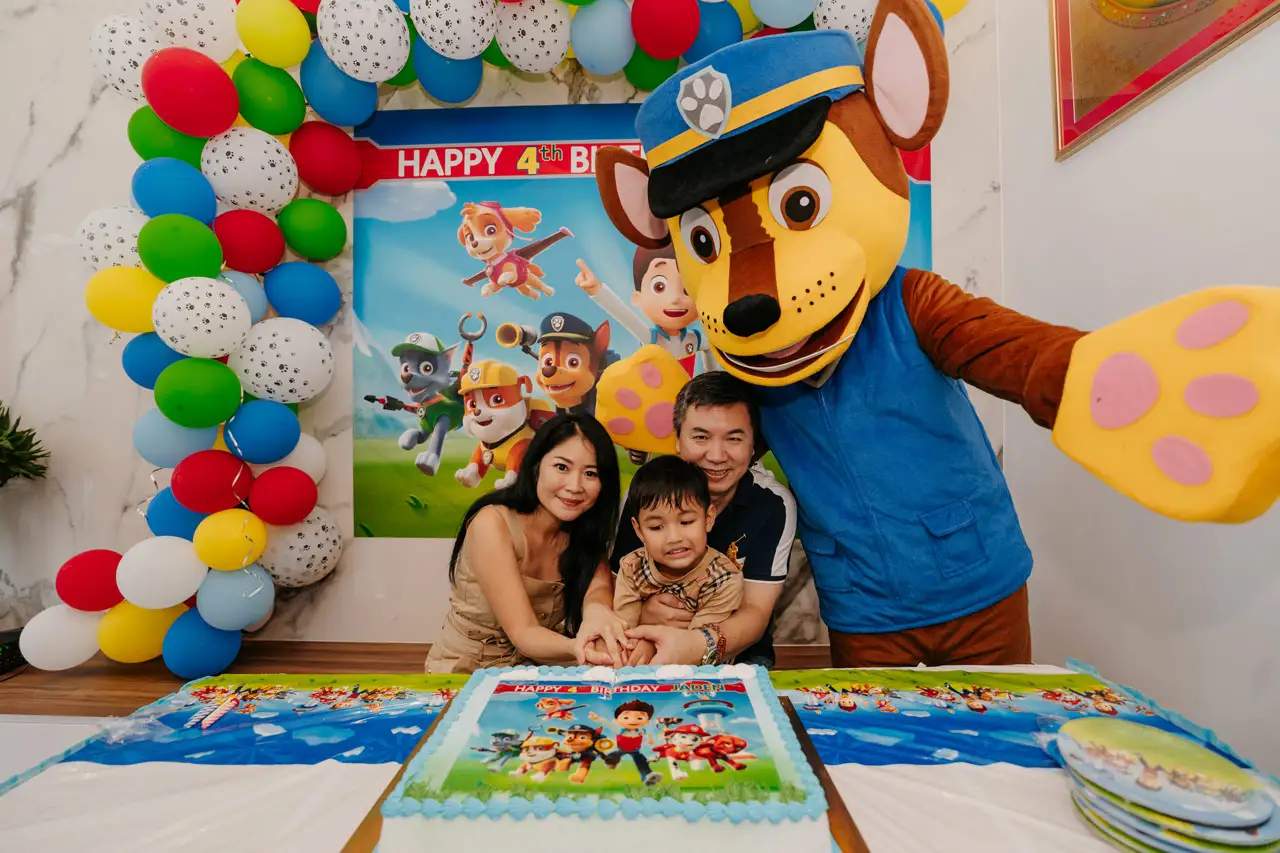 ​​Imagine having the child's favourite characters turn up for the party, right in front of their very eyes. We've seen children burst into joys of tears when that happens, and you can do it too!
This is also great for themed parties, particularly for the younger children below ages of 4 and below. It'll be more than just a meet-and-greet session, accompanied with lots of wonderful photo opportunities. We also recommend goodies bags go along and our mascots will give them out.
Oh, and did we mention that we will host the cake cutting ceremony with the birthday child too? 🙂
Our collection of mascots are ever-expanding, so feel free to enquire for availability.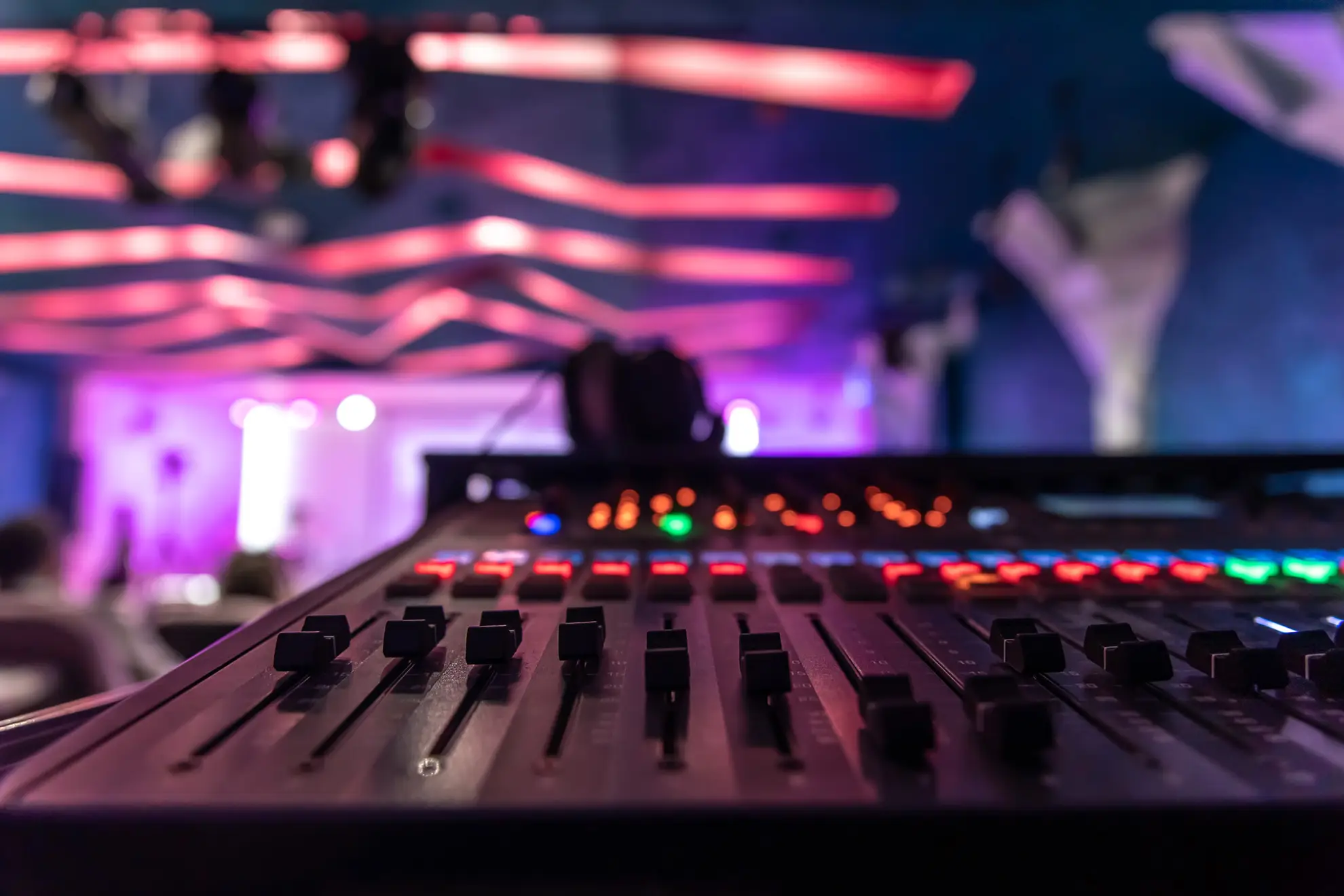 Our sound systems are economical and suitable for all small or large-scale events. We have provided sound systems for events like road shows, weddings, dinner-and-dance, all the way down to smaller scale events like a birthday party.
Music is important to keep the energy in an event alive, and a microphone will always come in handy so you'll never have to raise your voice. We also provide emcees and DJs that are experienced in all kinds of events.
Full-time professionals, with great mileage and experience in children's entertainment!
Parties can be a headache for the parents, and it's our job to take away that burden!
We never call our magic show "Kids Magic", but instead "Family Magic Show". We take pride that the adults will find our shows appealing as well!